Our first guest speaker was Holly Shen, the Deputy Director of the San Jose Museum of Art, a regional Modern and Contemporary art museum. With her extensive background in the arts and culture sector, I felt that this interview was an extremely insightful and rewarding experience in understanding the role of digital technology in the contemporary arts and culture sectors.
When discussing her educational career, Shen posed a question to herself that has been on my mind ever since: "What side of the art dialogue do I want to be on? Do I want to be on the producing side or do I want to be the one asking the questions?". Engaging in this thought, I always knew that I wanted to be the one asking questions, contextualizing them, and amplifying what the artists are trying to say. However, something that I failed to realize is the importance of studying the other side of the dialogue, even if it is a career that I do not wish to pursue. Shen sheds further light onto this dichotomy, emphasizing how a studio art background provides a foundational understanding of the artist's process. With knowledge of artists' lives and the abstract concepts that follow, I am able to make them relevant to the general public and future generations.
However, this knowledge alone is not enough to make this information sustainable and accessible. Knowing this, Shen and the San Jose Museum of art developed a strategic plan that incorporates digital tools to "amplify and democratize a discussion around art". To meet this objective, they hired a manager of digital strategy and produced a digital catalog.
There is a fear that this traditional didactic model of this museum where there are subjects that are selected by an elite few and put on view and are not easily or widely translated or understood, causing this lack of value in our society.
Two years in the making, the San Jose Art Museum published a digital catalog in celebration of its 50th anniversary. The catalog features roughly 50 artists and their work from the Museum's collection. However, instead of the traditional museum catalog that focuses on the objects in the collection, 50X50: Stories of Visionary Artists from the Collection is about the lives of the artists and their studio practices.
Having explored the digital catalog myself, which can be accessed by clicking this link, I feel that this is an extremely accessible and interactive tool that allows the general public a glance into the artist's process. The artist that truly caught my attention was Gauri Gill, an Indian contemporary photographer whose focus is representing and engaging with marginalized communities. All of her photographs are vividly provocative and masterfully convey her experiences in the field. Through the San Jose's catalog, I was granted a glimpse of her photography process and provided with further context to the photographs features, information that I am unable to find elsewhere. I feel that this catalog has also allowed artists to foster a more intimate and accessible relationship with the general public.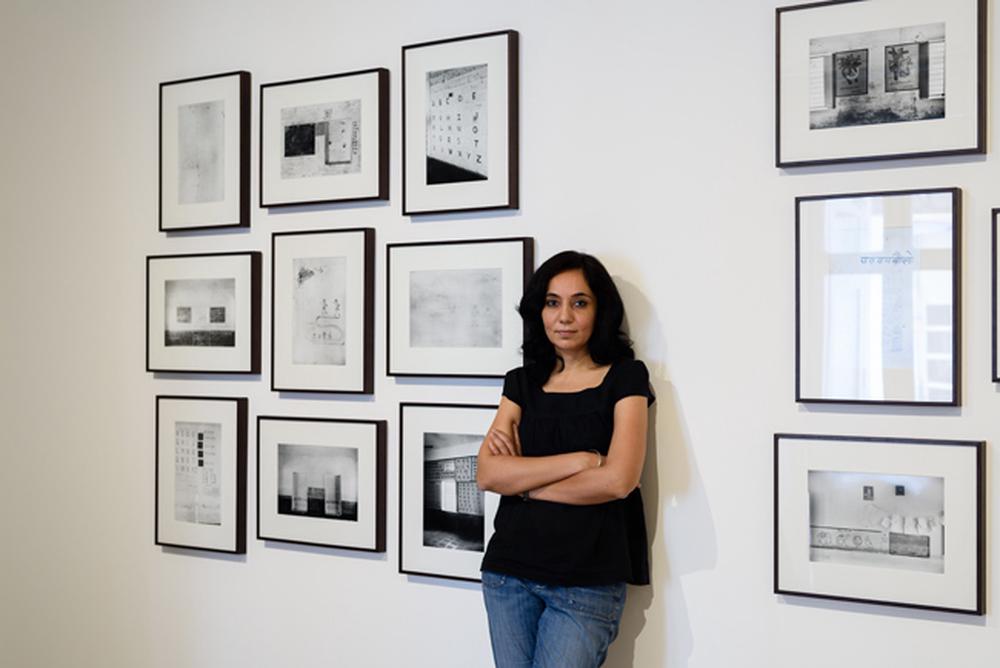 However, despite the success of the catalog and online programs the San Jose Museum has created, I am still of the firm belief that you cannot completely translate a physical experience into a digital one.